Fairyland Hotel Malakandi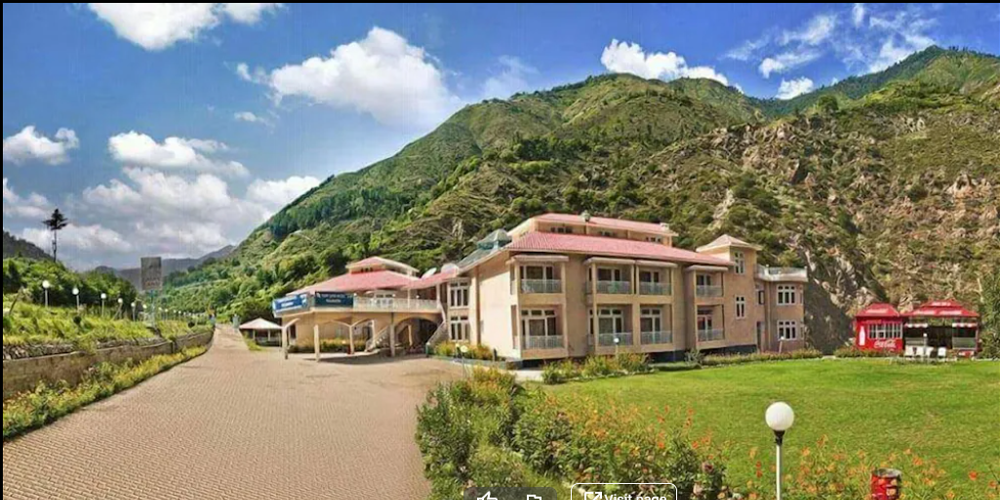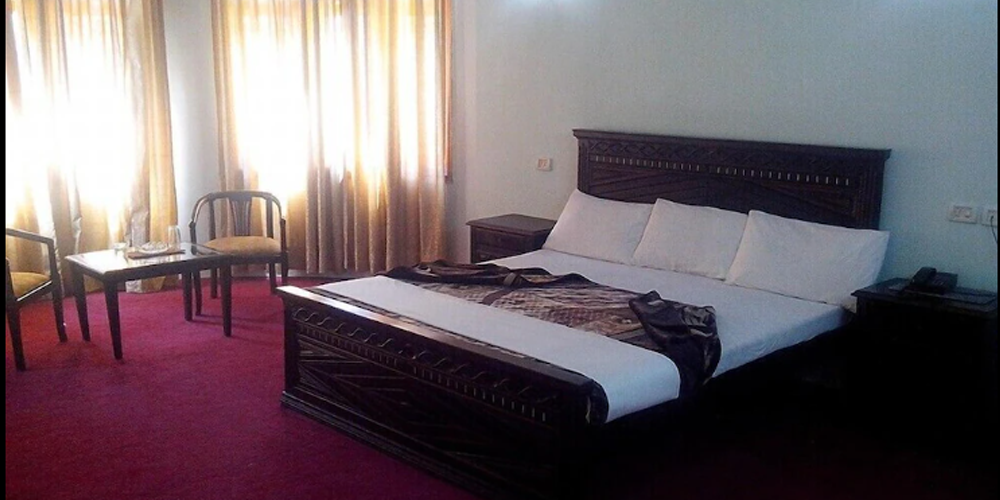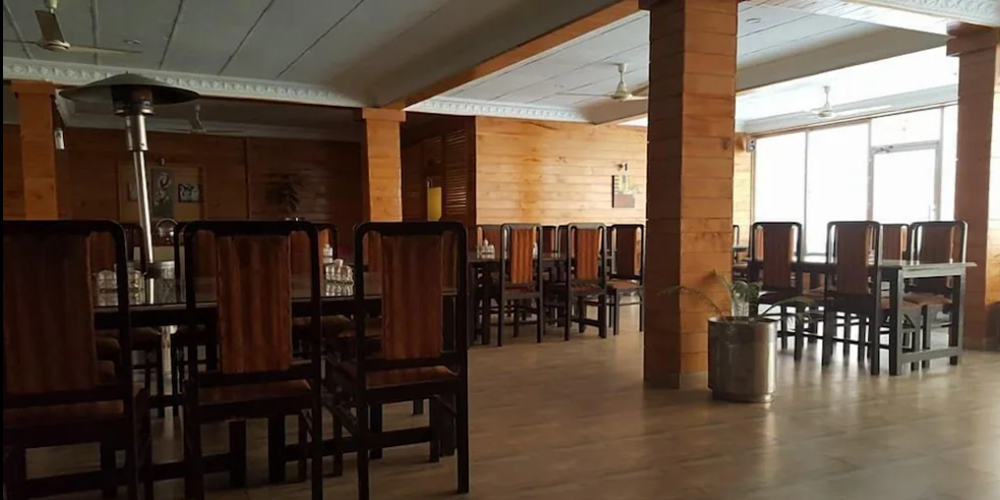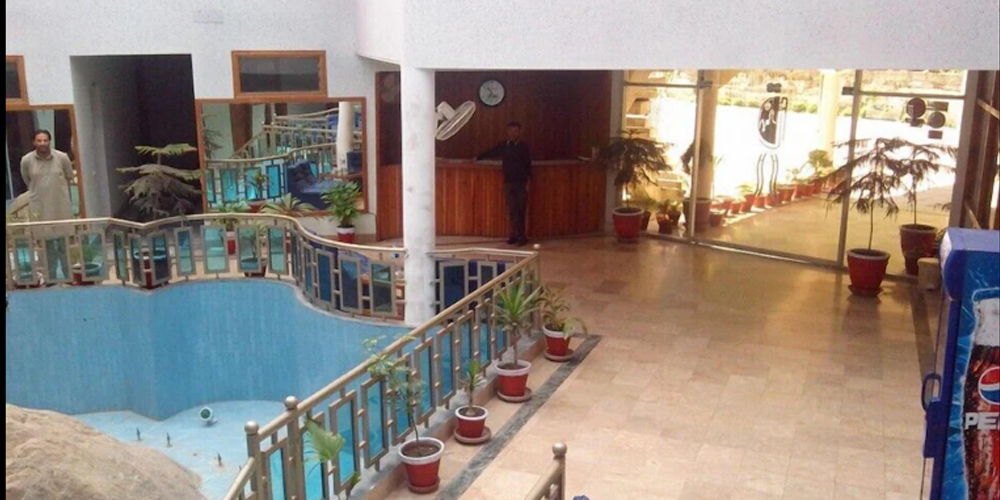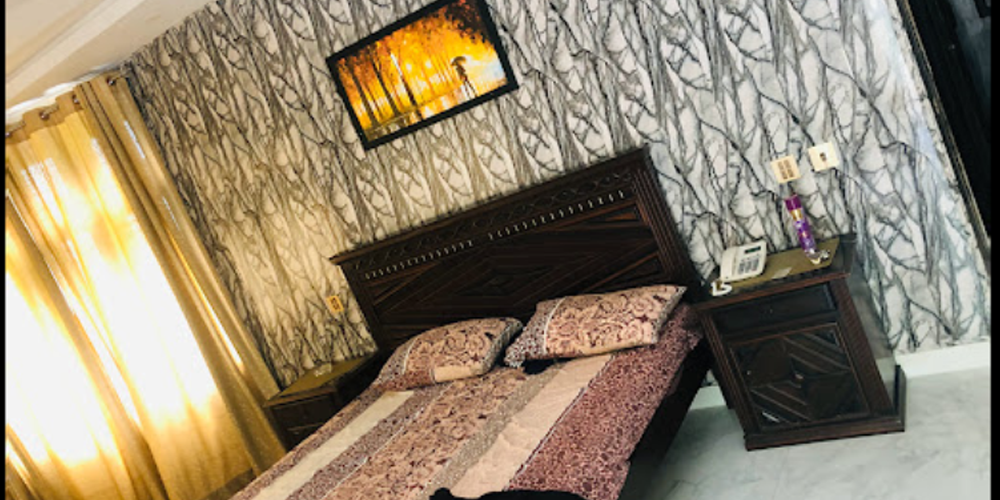 Description
Fairyland Hotel Malakandi is a premier hotel located in the heart of Malakandi shogran valley, offering guests an unforgettable stay with its luxurious amenities and excellent service. With its stunning architecture, the hotel creates a warm and welcoming atmosphere for visitors.
Call for Booking: 03435853835
At Fairyland Hotel Malakandi, we pride exceptional service. Our highly trained staff is always ready to assist guests with any needs they may have, from arranging transportation to recommending the best local attractions.
Our hotel features a range of luxurious accommodations to suit every traveler's needs. From spacious deluxe rooms to luxurious suites, each room is designed to provide maximum comfort and relaxation. Guests can enjoy stunning views of the surrounding mountains from their rooms.
We also offer a range of on-site dining options, which serve up delicious local and international food.
Fairyland Hotel Malakandi is the perfect choice for an unforgettable stay. We look forward to welcoming you soon!
Amenities
Hair dryer

Pickup: Airpot

Restaurant

Slippers

Telephone

Wake-up call

Wifi

Wifi Available
Nearest Essentials
Airports
Islamabad Airport 4 hr 14 min (215.9 km) via Hazara Motorway/M-15
Peshawar Airport 5 hr 17 min (293.9 km) via Islamabad-Peshawar Motorway/AH1/M-1 and Hazara Motorway/M-15
Hospital or clinic
Kawai Hosptial
32 min (7.1 km) via Shogran Rd
What's Nearby
Popular Landmarks
National Park Shogran
Mountains Forest
Siri Paye
Kawai Village
Shankri Huts
Guest Policy
Check-in/Check-out

Check-in from :

12:00

Check-out until :

12:00

Reception open until :

12:00