Pine Park Hotel and Resort Shogran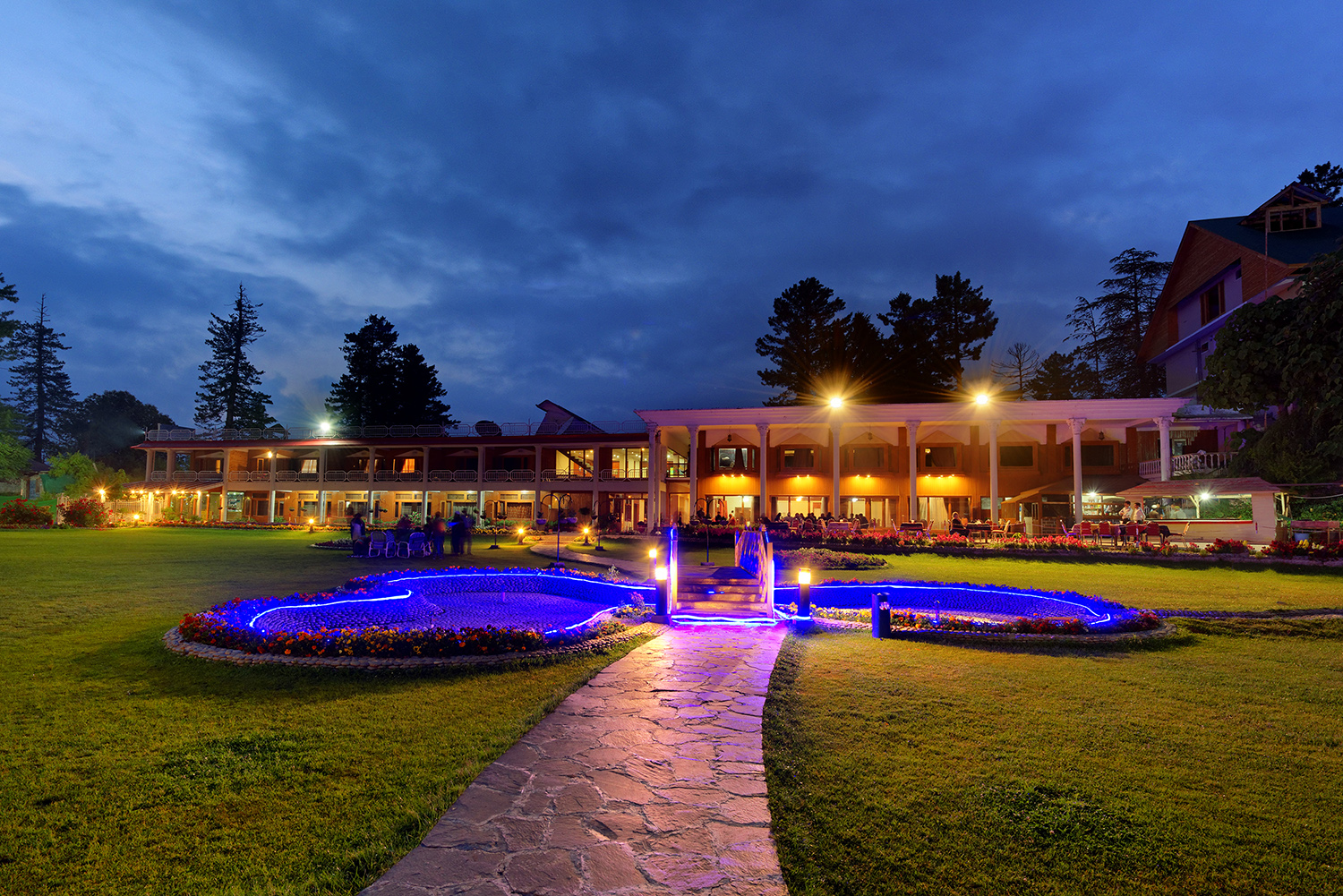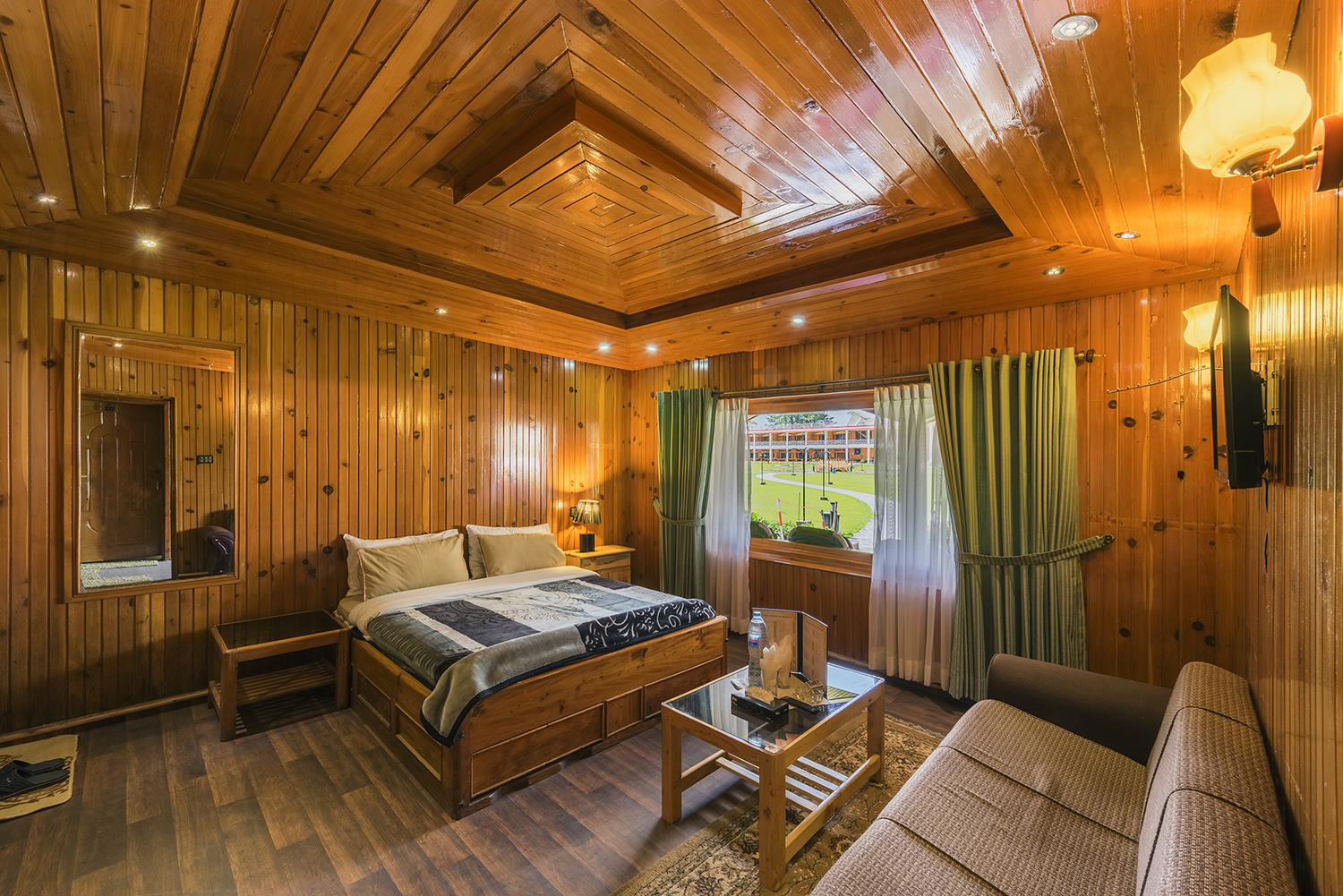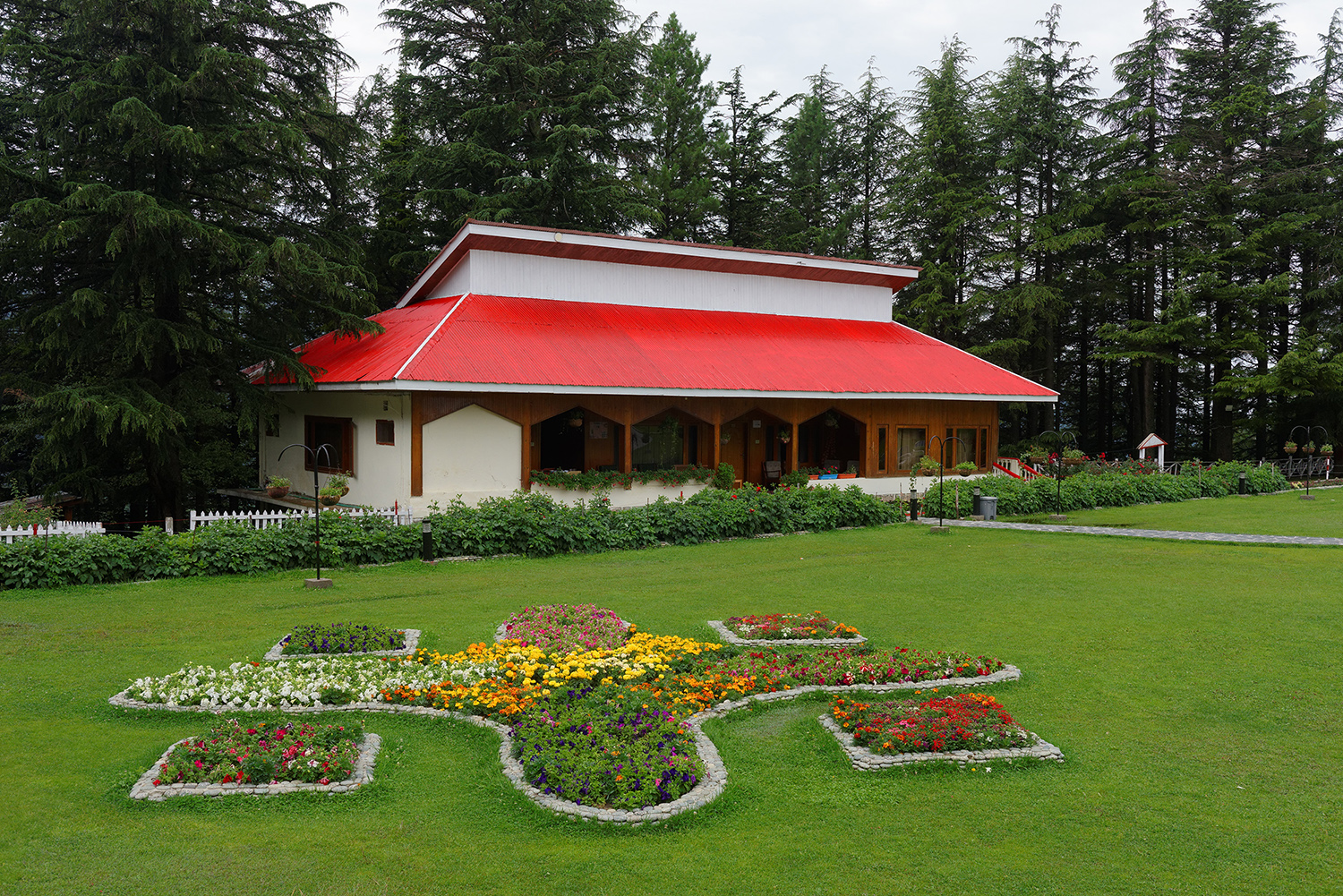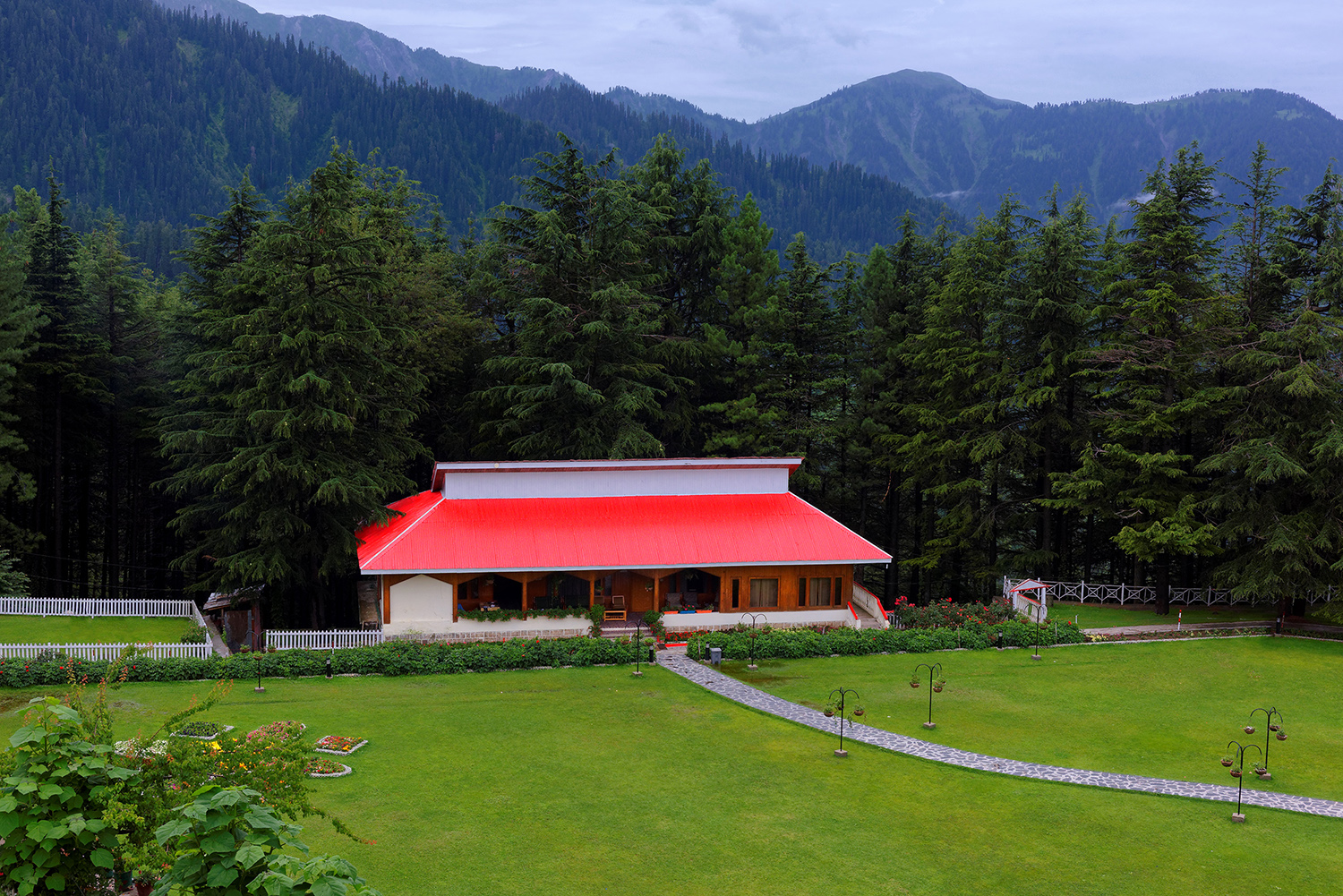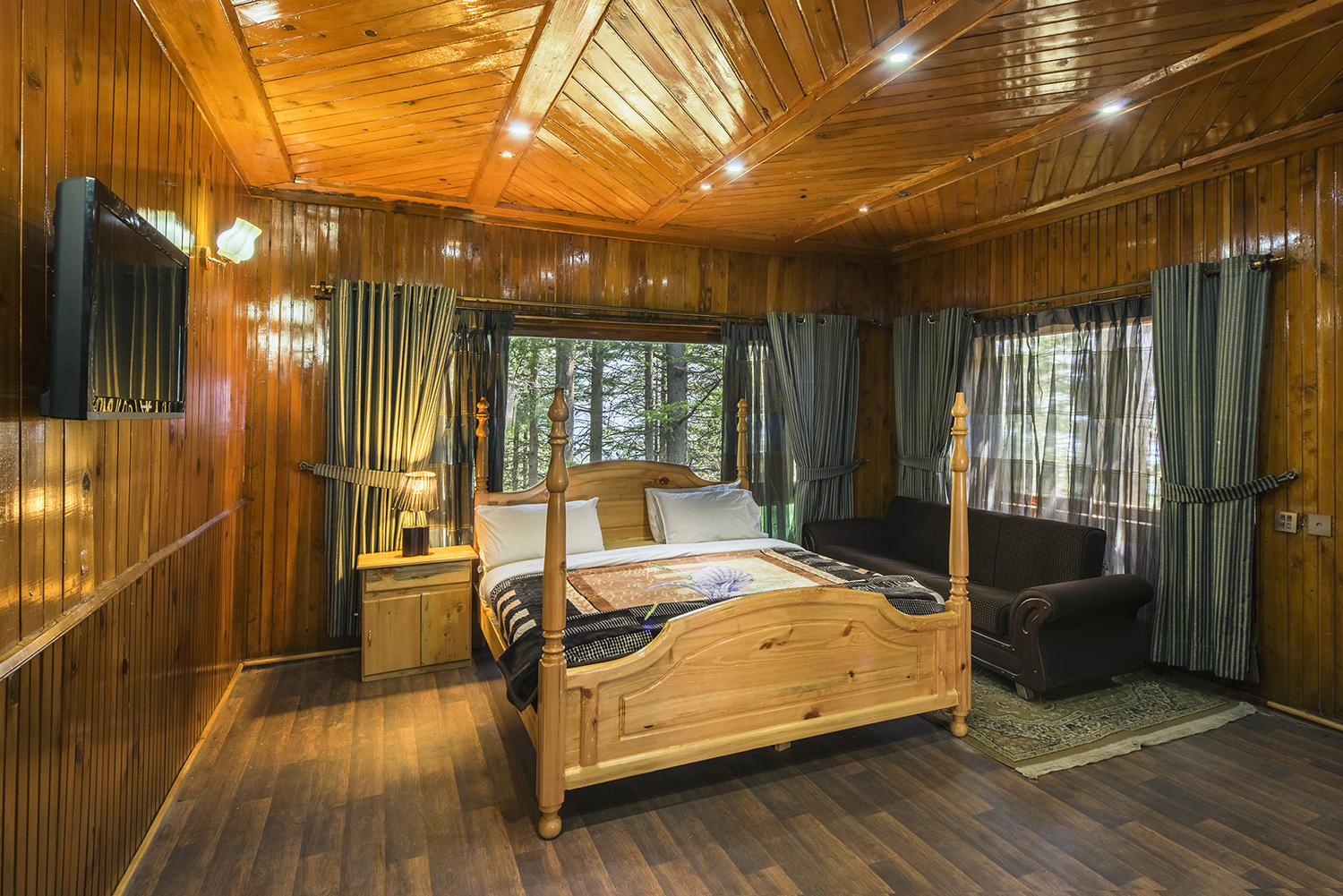 Description
Pine Park Hotel Shogran is situated in the heart of the breathtaking hill station, Shogran Valley. It lies on the lush green plateau in the Kaghan Valley nearby Naran, northern areas of Pakistan 2,362 above sea level and 212 km away from Islamabad.
Call for Booking: 03435853835
Vision:
They share several aspects of rural life in Pakistan with local and international visitors to enhance their holiday expectations and cultural curiosity. They aim to provide you a quality experience during your holidays which will make your tour memorable.
Mission:
Pine Park Hotel's mission is to provide the best services to make visitors feel like they are at their home.
Pine Park Hotel:
Pine park hotel is surrounded by green meadows and pine trees, blooming flowers in the garden the high standard room.
Pine Park Hotel Shogran Naran has everything that you need to enjoy your vacation. The locals of the area are very hospitable having a friendly and peace-loving nature.
The place is very easily reachable. This hotel and resort are open throughout the whole year and many tourists come there because of its accessibility.
People come to Pine Park Hotel to visit and explore places including Sri Lake, Paya Meadows, and Makara Peak. Jeep riders, hikers, and trekkers especially come to this place to enjoy their vacations.
It is situated in an attractive landscape with green lawns having beautiful seasonal flowers which create a lovely atmosphere. The thick pine trees in the surroundings of Pine Park Hotel make it even more beautiful for people who love nature.
Park Pine Hotel Shogran assures you that it is the best place to spend quality time with friends and family.
Along with all the facilities in the room, it also provides you the spacious balconies to enjoy the fresh atmosphere and beautiful weather.
There are many categories in the hotel which depend on your budget and range. Pine Park Hotel Shogran offers standard, deluxe, and luxury cottages to guests. The place comprises of more than 2 acres having lush green lawns, suites, huts, cottages, resorts, restaurants, conference halls, party halls, rooftops,  and lavish rooms. If your budget is high you can hire Shogran huts which will give you a great experience.
Pine Park Hotel started as a restaurant in the 90s but then it turns into a resort and cottages. Around Pine Resort Shogran there are beautiful hills and gigantic mountains covered with snow that gives a beautiful view.
Pine Park also has a camping site along with a bonfire spot and archery yards. Besides that, it also has six beautiful huts with a lot of facilities, so these are great choices for Honeymoons and trips with friends and families.
Pine Resort Shogran offers you the chance to explore the beautiful area of Northern Pakistan in luxury, ease, safety, and comfort. You can take information about the rooms available, roads and weather conditions before going there.
When you enter Pine Hotel Shogran you can feel like you are in your own home. The atmosphere is cozy and peaceful and each bedroom is well-furnished, stylish and beautifully designed. The rooms in Pine Park Shogran are spacious and with comfortable bedding. In the room, there is the facility of TV, free Wifi, room service, and room cleaning daily. You can also enjoy the facility of an attached private bathroom with every room.
Almost all the rooms at Pine Park Shogran have a seating area. Some rooms also have a balcony and a few rooms have garden views.
They provide private car parking, but you have to pay extra for it.
Furthermore, the tourists at the Pine Resort Shogran enjoy a continental breakfast.
All in all, Pine Park Hotel and Resort Shogran is the most comfortable option for exploring the beauty of Kaghan Valley.
Select your room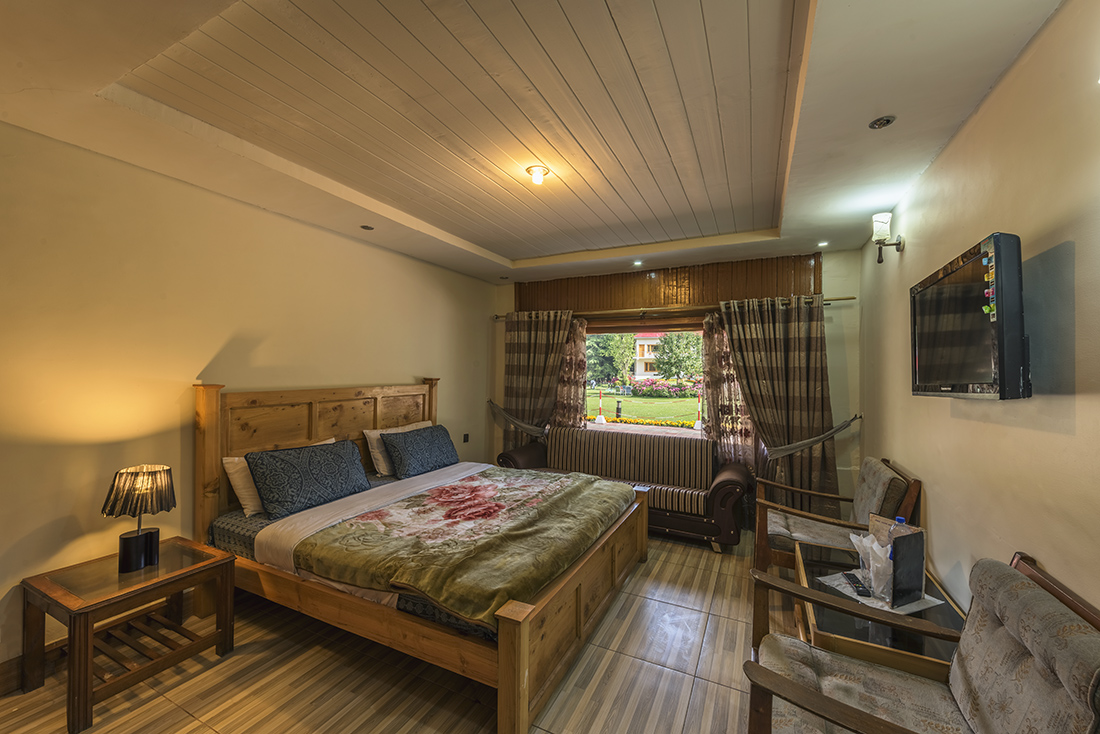 Deluxe Twin Room Pine Park Shogran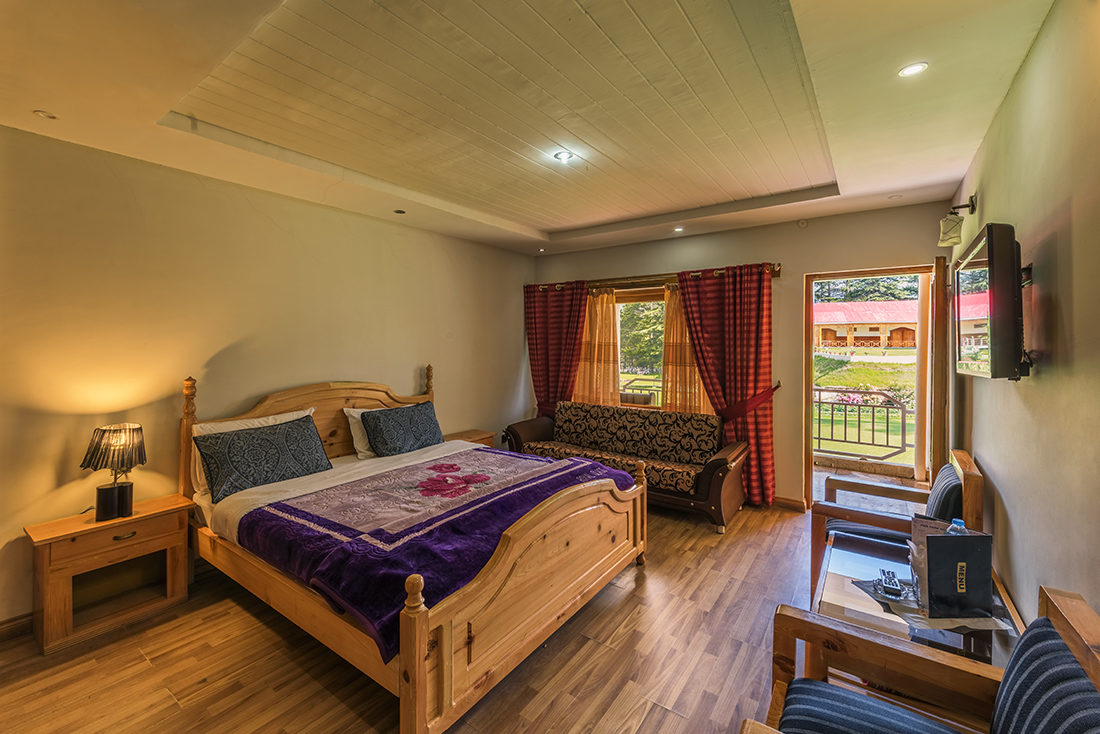 Luxury Family Room Pine Park Shogran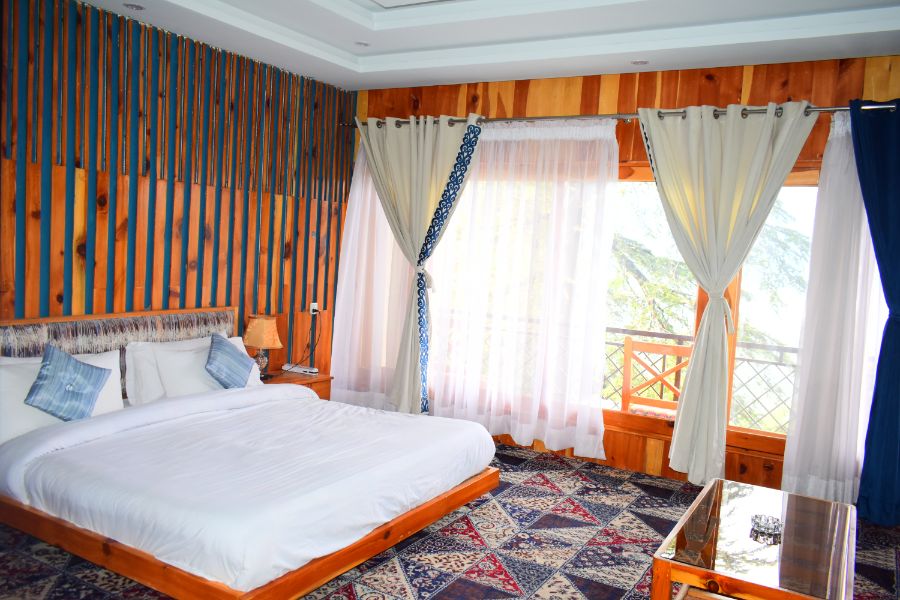 VIP Room Pine Park Shogran
Separate Room with Sitting Area
Honeymoon Cottage Pine Park Shogran
Amenities
Hair dryer

Pickup: Airpot

Restaurant

Slippers

Telephone

Wake-up call

Wifi
Nearest Essentials
Airports
Islamabad Airport 4 hr 14 min (215.9 km) via Hazara Motorway/M-15
Peshawar Airport 5 hr 17 min (293.9 km) via Islamabad-Peshawar Motorway/AH1/M-1 and Hazara Motorway/M-15
Hospital or clinic
Kawai Hosptial
32 min (7.1 km) via Shogran Rd
What's Nearby
Popular Landmarks
National Park Shogran
Mountains Forest
Siri Paye
Kawai Village
Shankri Huts
Helpful Facts
Getting Around
Distance from city center
0 km
Travel time to airport
10m
Extras
Breakfast charge
550 Per Person
The Property
Non-smoking rooms/floors :
2
Number of floors :
3
Number of restaurants :
1
Number of rooms :
90
Most recent renovation :
2022
Guest Policy
Check-in/Check-out

Check-in from :

12:00

Check-out until :

12:00

Reception open until :

12:00