Snow Palace Hotel Shogran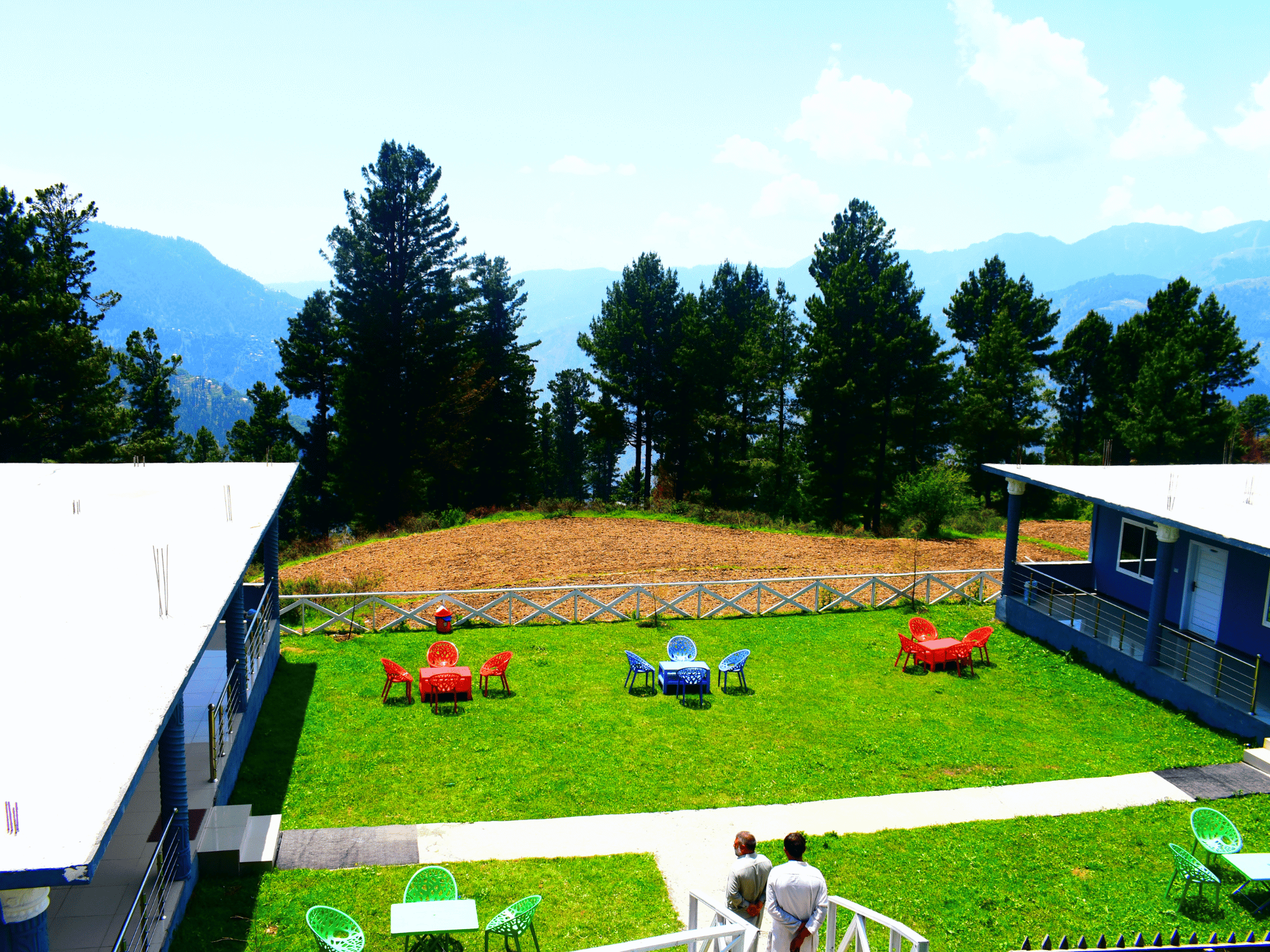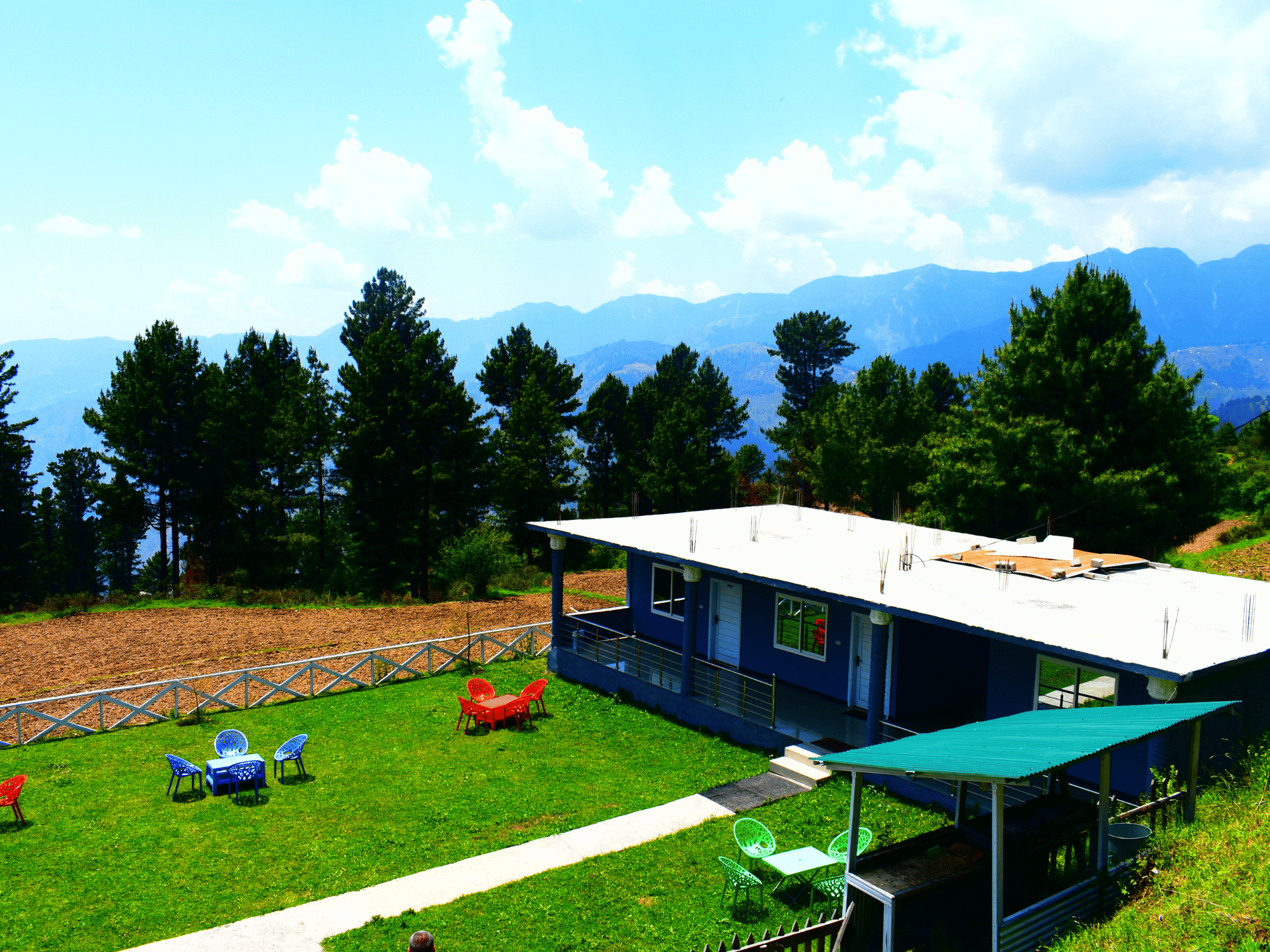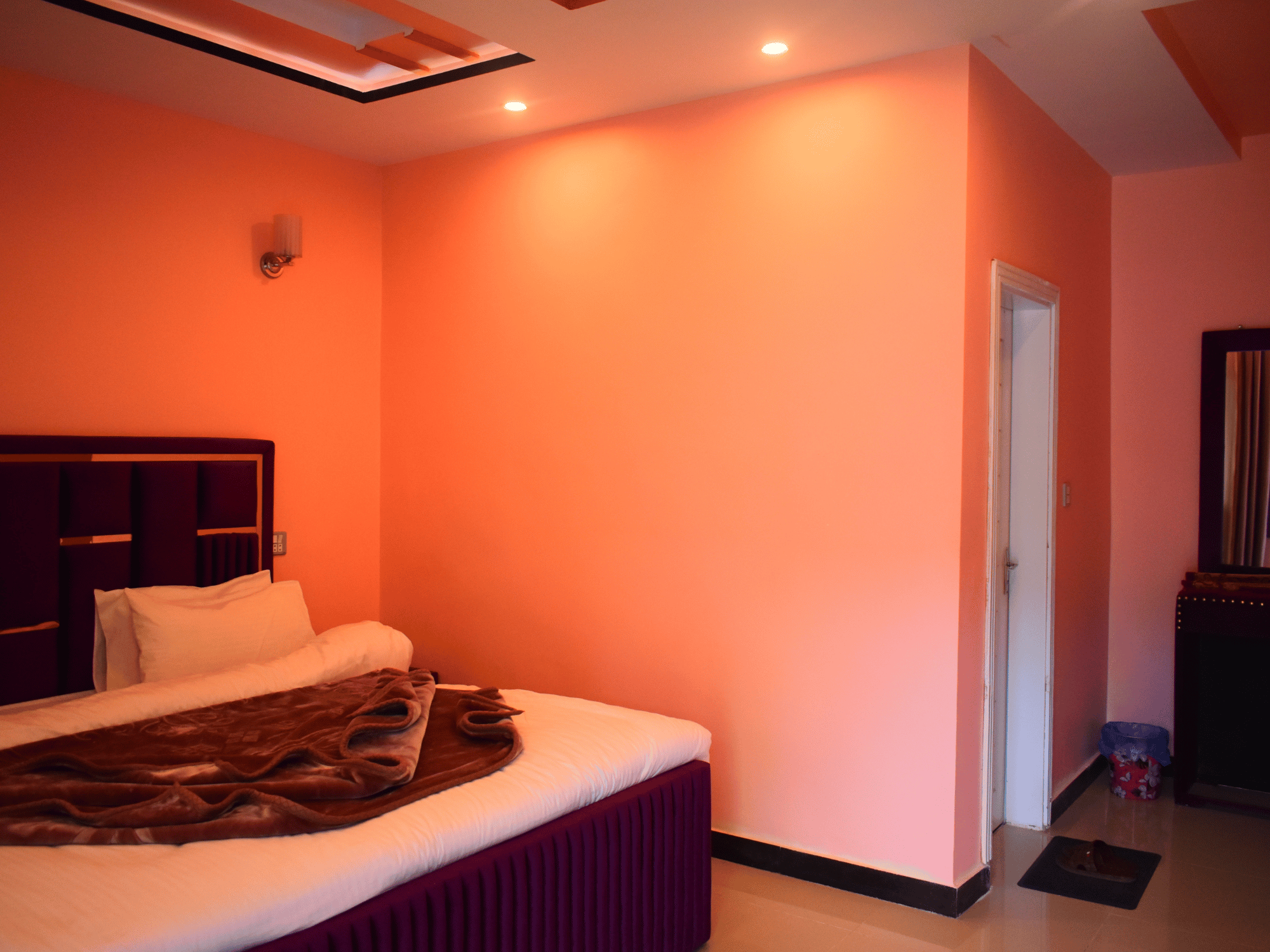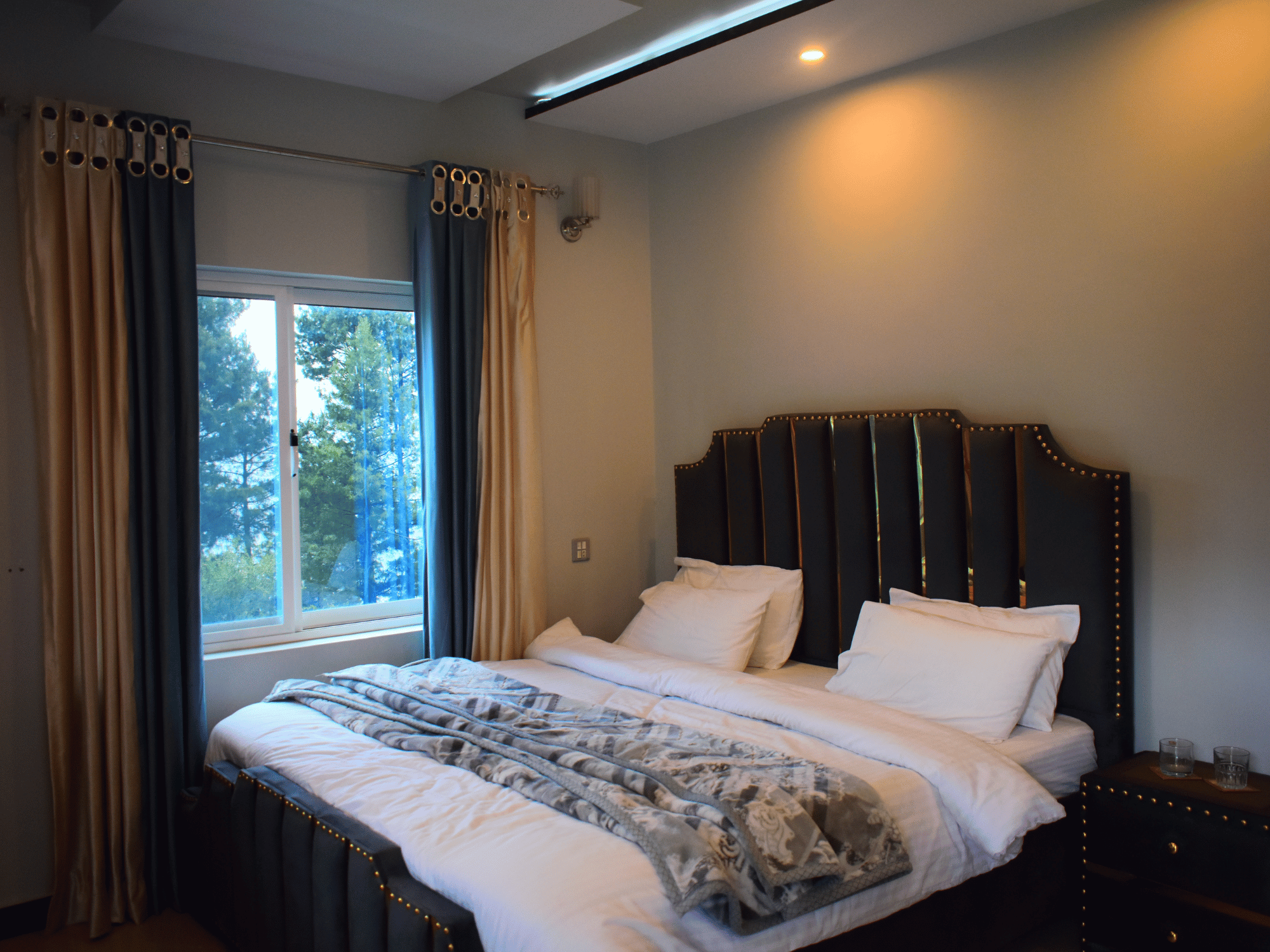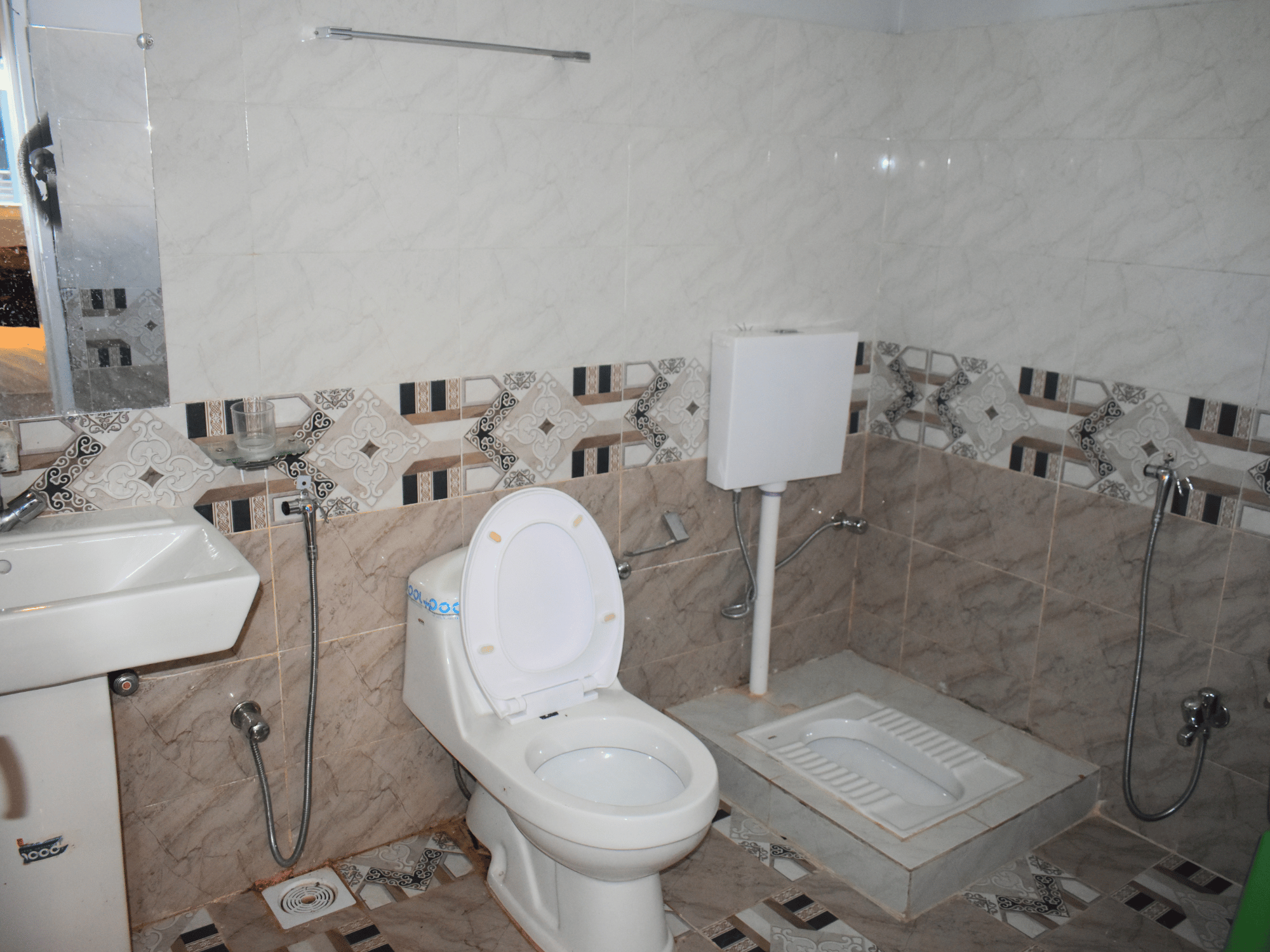 Description
Snow Palace Hotel is one of the best and most peaceful hotels in Shogran. As the name suggests, this hotel is a true haven for peace lovers, offering a memorable experience with views of snow-capped mountains and a serene ambiance.
The Snow Palace Hotel stands tall with its elegant architecture and comfortable accommodations. The rooms are tastefully designed, providing a cozy atmosphere where guests can unwind after a day of exploration. You can see the rooms listed below, Each room offers panoramic views of the enchanting landscapes, allowing guests to immerse themselves in the beauty of nature.
Whether you are a nature lover, adventure seeker, or simply looking for a peaceful getaway, Snow Palace Hotel in Shogran is the perfect destination. Experience the magic views of snow-laden mountains, warm hospitality, and a memorable stay at this enchanting retreat.
Select your room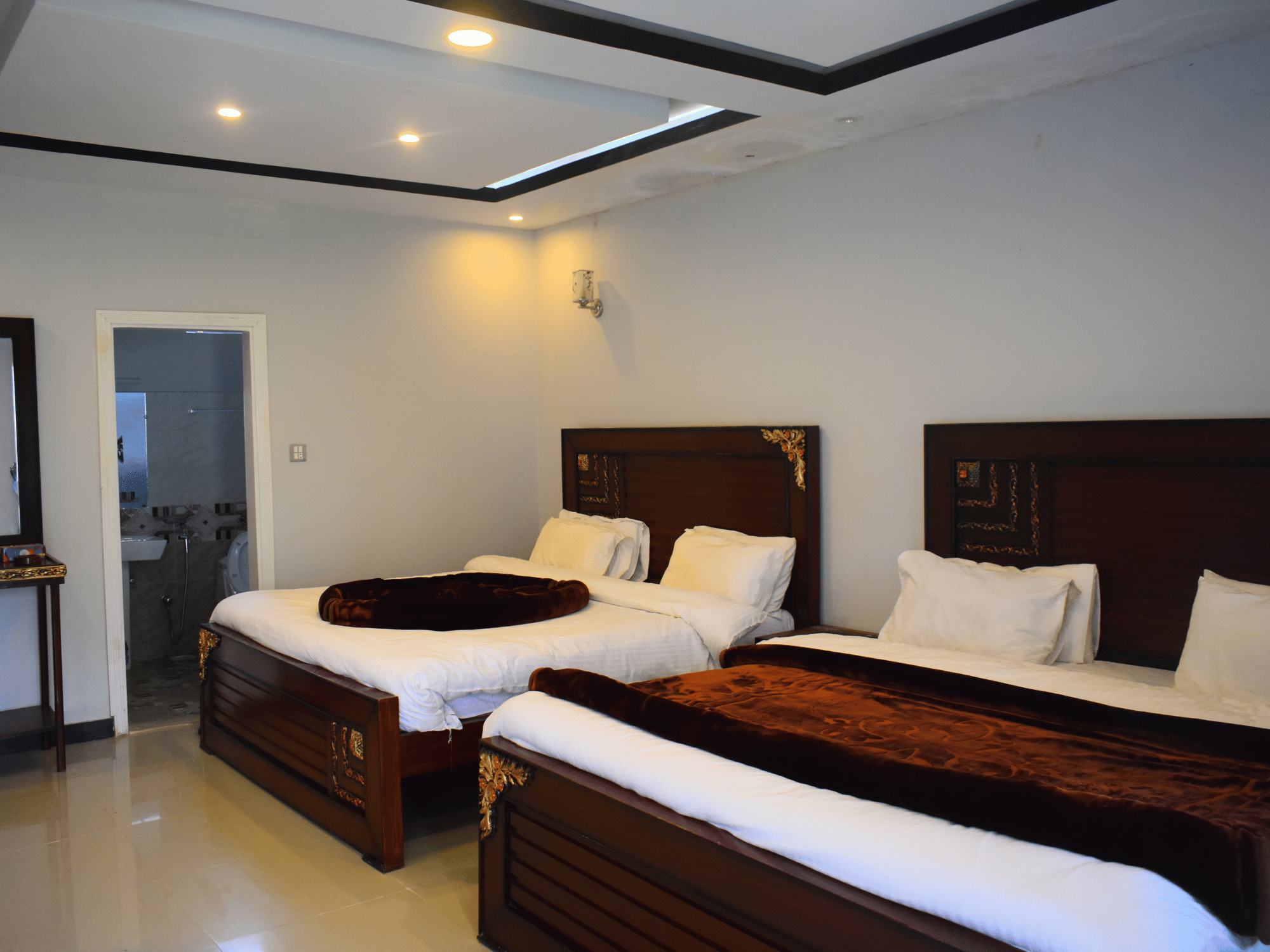 Amenities
Hair dryer

Pickup: Airpot

Restaurant

Slippers

Telephone

Wake-up call

Wifi
Nearest Essentials
Airports
Islamabad Airport 4 hr 14 min (215.9 km) via Hazara Motorway/M-15
Peshawar Airport 5 hr 17 min (293.9 km) via Islamabad-Peshawar Motorway/AH1/M-1 and Hazara Motorway/M-15
Hospital or clinic
Kawai Hosptial
32 min (7.1 km) via Shogran Rd
What's Nearby
Popular Landmarks
National Park Shogran
Mountains Forest
Siri Paye
Kawai Village
Shankri Huts
Helpful Facts
Getting Around
Distance from city center
0 km
Travel time to airport
10m
Extras
Breakfast charge
550 Per Person
The Property
Non-smoking rooms/floors :
2
Number of floors :
3
Number of restaurants :
1
Number of rooms :
90
Most recent renovation :
2022
Guest Policy
Check-in/Check-out

Check-in from :

12:00

Check-out until :

12:00

Reception open until :

12:00